In Her Majesty's Name
In her Majesty's Name
In Her Majesty's Name is a set of Steam Punk Skirmish rules, published by Osprey.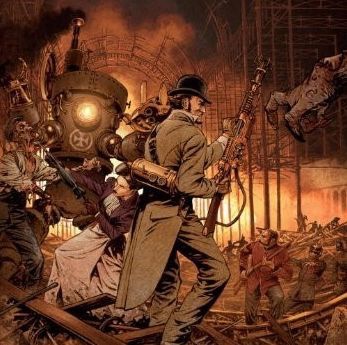 The figures are presented in box sets, each set containing a specific army. The armies have been designed around the lists in the book by the authors for you to have a balanced starting force.
Miniatures are 28mm!